Welcome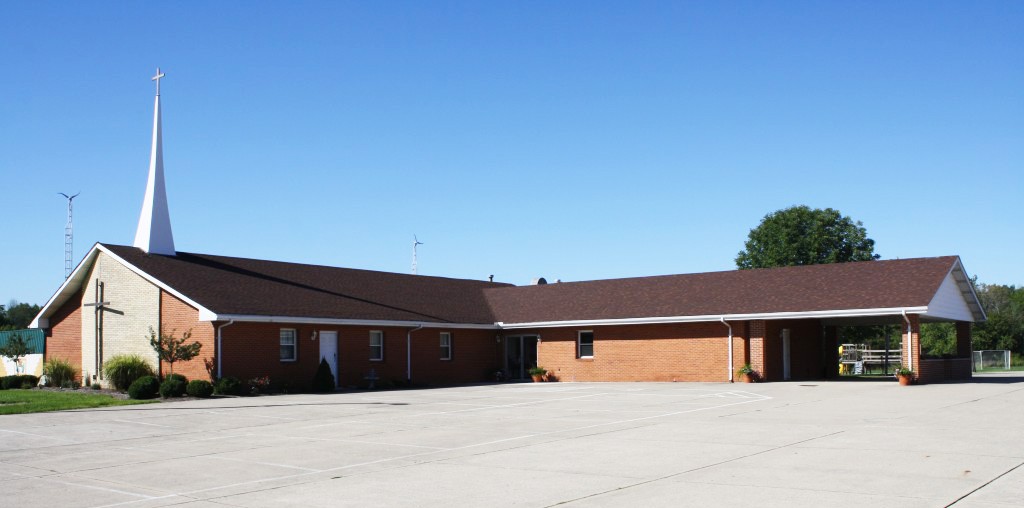 Welcome to The Church at Farmersville! Thank you for visiting our site and learning a little about us. At TCAF we like to keep things simple. So when you visit, you'll find that we are:
Traditional in belief,
Relevant in teaching,
Casual in atmosphere, and
Contemporary in worship.
Not Baptist, not Pentecostal, not Denominational.
Just Christianity. Pure and Simple.
Our overriding goal in all we do is just as simple:
Bringing nonbelievers to Christ and believers to Christlikeness.
So if you're ready for a church that is fun, sincere, caring, and believable, this could be the place for you. Come grow with us!