Sunday Bulletin
Yes, Shanna is the one who has to deal with the pastor's typos and his constantly pushing the deadlines but she continues to faithfully serve!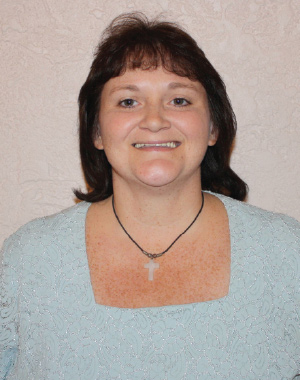 Janitorial Minister
Enough cannot be said about how much work this lady does for her Lord and her Church…and how much our people appreciate it!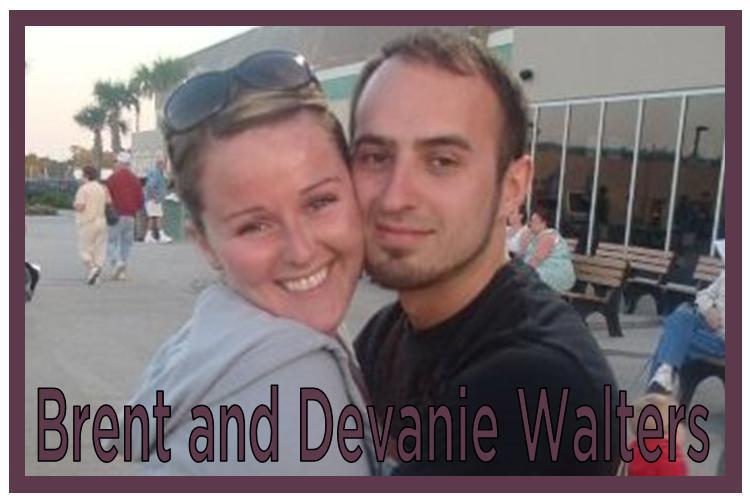 Youth Ministers
Kids and parents love this young couple, and their wonderful daughter Hayden!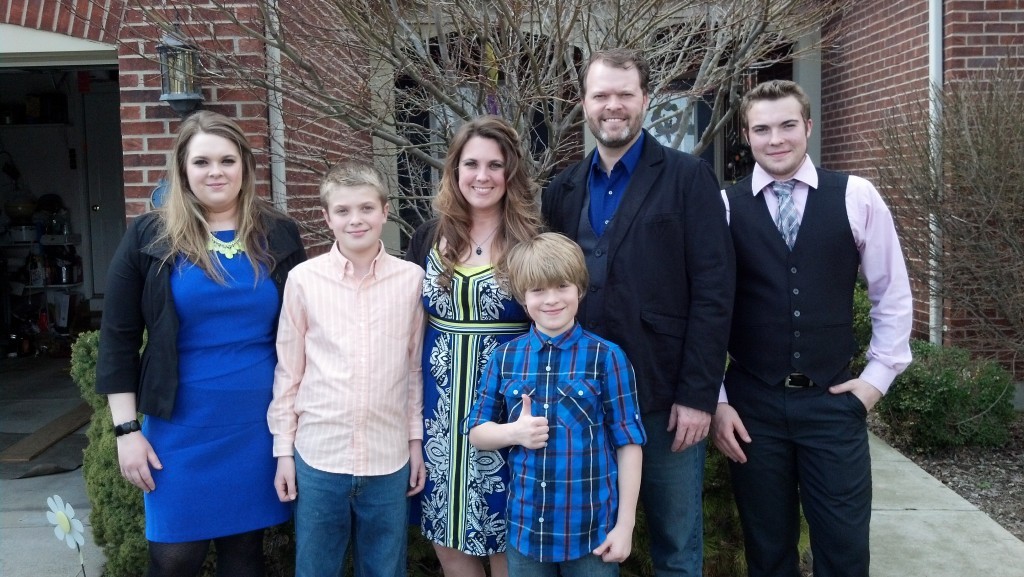 Senior Pastors
Pastors Todd and Jennifer first came to Farmersville in the fall of 1996 and were officially installed as pastors March 16, 1997, a position they have now filled for almost 17 years. Todd has been preaching since age 16 and his ministry has taken him to numerous states and countries. He is a graduate of Cincinnati Christian University. Jennifer is the pastor's wife every church would want being a perfect help to Todd's ministry along with having an established ministry of her own in The Church in a variety of areas. They have four children; Breanna, Josiah, Wesley and Silas.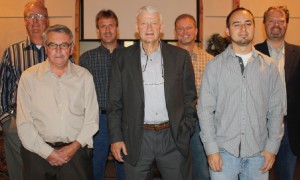 Board of Elders
(L to R) Dave Rhea, John Clark, Brian Donahue, Vernon Smith, Kenny Grubb, Brent Walters, J. Todd Smith. These are the kind of men you would be happy to follow… and serve with! Men who love God and the Church!