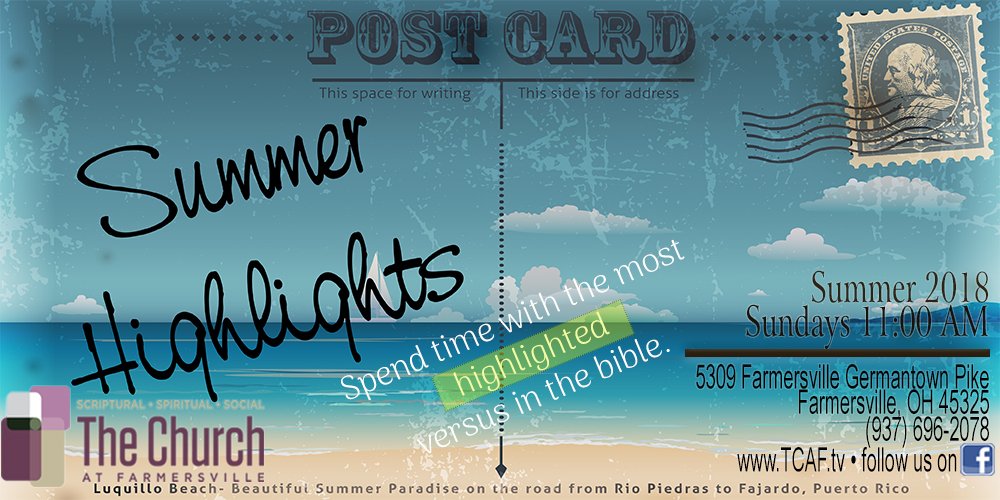 Sermon outline preached August 12, 2018, as part of the Summer Highlight series entitled "A Good Tired."
INTRODUCTION
We spend too much of our time trying to figure out what happened.
Remember when sleeping was the easiest thing to do?
Ecclesiastes 12:1-5.
I want to sleep but my brain won't stop talking to itself.
You cannot hear His spirit if you cannot silence your mind.
TEXT: Matthew 11:28-30. 
OUTLINE
Come.

The invitation is always there.
Dad is always inviting people over. Mom is always happy when they show up.

To Jesus.

Go to Jesus!
To go to Jesus is to believe in Jesus (John 6:35).

All.

This is a universal invitation.
There is always room in the church.

Labor and Heavy laden.

We all can find our stress in this verse.
Some trouble is because of our own actions.
Some trouble is laid upon us from others.

Rest.

You need rest for your soul.
You need a good tired.

How do I get rest for my soul?

Salvation, Sanctification, Security.
CONCLUSION
PRAYER.