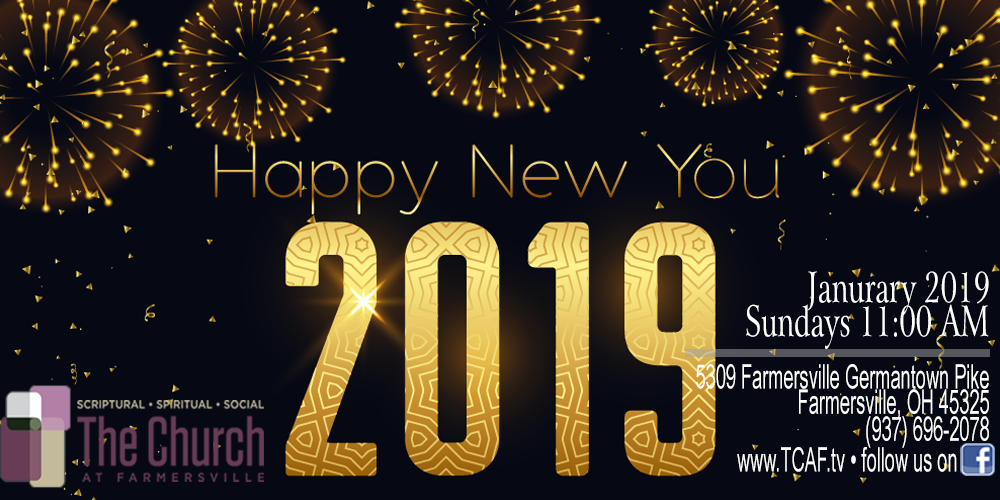 Outline for sermon preached on February 3 2018 entitled "New Church" as part of the "Happy New You!" series.
Introduction
Resolutions are actually Re-Solutions.
We all want change individually and collectively.
TEXT: Hebrews 9:1-2, 11-12, 15; 8:13.
Churches change because they are not perfect.
Churches change of necessity.
Churches change because they should.
Outline
The easiest way to have a better church is by becoming a better Christian.

Pray more.
Be faithful.
Be punctual.
Be reverent.

Be part of a solution.

Take time to think about a solution.
Speak life.
Get involved.
Stay informed.

Where we are going.

Every so often, things need to be updated.
Things of concern.
Things of vision.
Conclusion
PRAYER.