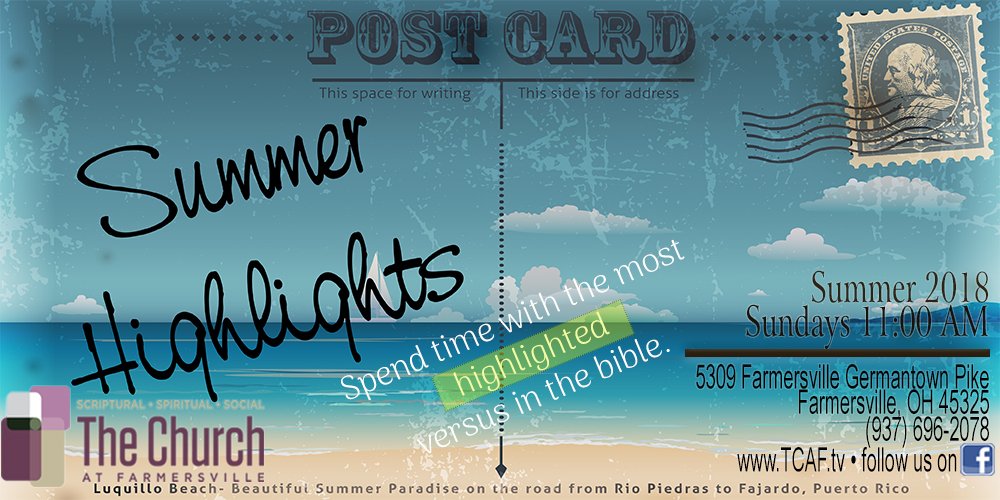 Outline for a sermon preached July 29, 2018, as part of the series "Summer Highlights" entitled "Quiet Up."
INTRODUCTION
The lesson of the Pony Express.
Psalm 46:10.
We need to use the pause button.
God built rest into the creation order (Exodus 20:9-10).
Be still.

Do not mistake activity for achievement.

Know.

There are some things you cannot learn till you settle down.

I am God.

It is not all up to you.
OUTLINE
Communion.

You need time to seriously talk with God.
The written Word must connect us with the Living Word.

Purification.

Life just gets dirty.
The laver was used every day.
John 17:17, Ephesians 5:26.

Restoration.

Life saps our life.
Psalm 23:1-3.
We all need time to restock our spiritual shelves.

Instruction.

I need God to teach me His ways.
In devotions, the student-to-teacher ratio is 1:1.

Practical.

Priority. Place. Punctuality.
CONCLUSION
PRAYER.