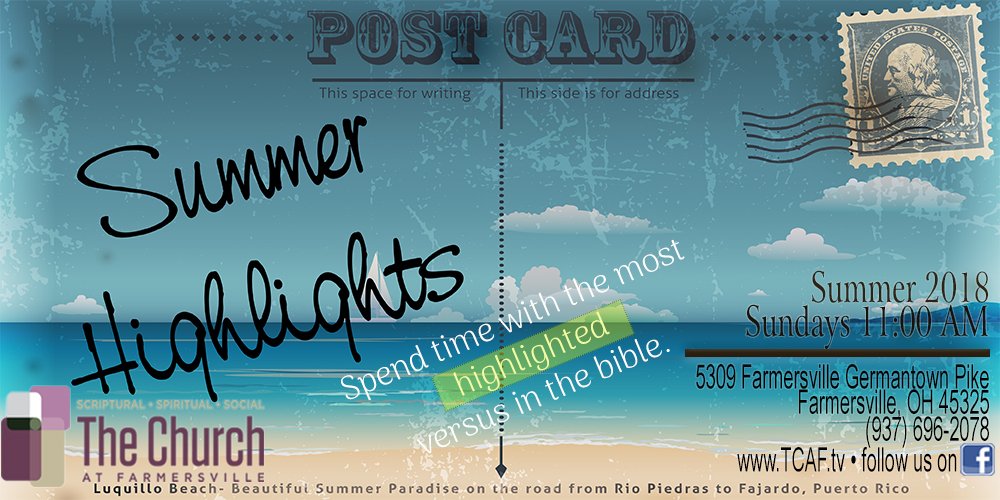 Outline for message preached Jul 22, 2018, in the series "Summer Highlights" entitled "The Walkable Word."
INTRODUCTION
Mankind is always waiting for a message.
TEXT: Psalm 119:105.
The Bible is your map to a life of fulfilment and adventure.
OUTLINE
Your.

The Bible is God's Word.
Christians need a healthy respect for the Word of God.
We have no authority to change God's Word.

Word.

God put His will in writing.
"God, if you are up there…."

Lamp and Light.

God's Word gives illumination.
There is no light aside from God.
We will all walk in darkness at times in our life.

My.

You need to make God's word personal.
Read, study, memorize and share God's Word.

Feet.

We need practical illumination.
When we do better, our lives become better.
God's Word will progressively guide us.

Path.

God has a plan.
Learn how God works.

Share the light.

This little light of mine.
CONCLUSION
PRAYER.